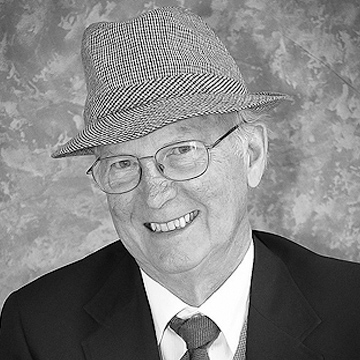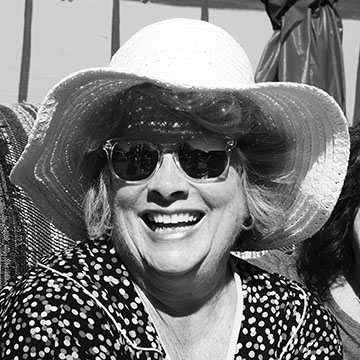 Prior Lake Players name Board Emeritus Positions
On July 9th, the Prior Lake Players Board of Directors nominated and confirmed Joyce and Don Arneson as Emeritus Board Members.  Joyce and Don have been involved with Prior Lake Players since 2006 and had served on the Board for eleven years prior to stepping down in June this year.  In recognition of their years of dedication to Prior Lake Players and local community theater, Don and Joyce were asked to accept the position of Emeritus Board members.  
Prior to their retirement from the Board, Joyce had served as Secretary, Treasurer, and Vice President over the years. Though she has never been in any of the performances, she isn't ruling out the possibility.  "Who knows–I may audition someday…waiting for the perfect part to come along!" says Joyce. Don, while also serving on the Board, has been in several Prior Lake Players productions including Midsummer Night's Dream and Arsenic and Old Lace.  The Arneson's say that they "have enjoyed our time with PLP and have always supported the plays that were produced.  We hope to always be involved in some way with this theater group. And, of course we'll have bragging rights for every production."  
The Prior Lake Players Board of Directors is excited that Joyce and Don have agreed to continue to be a part of the organization and that they will continue to lend their knowledge, expertise, and passion to local theater.