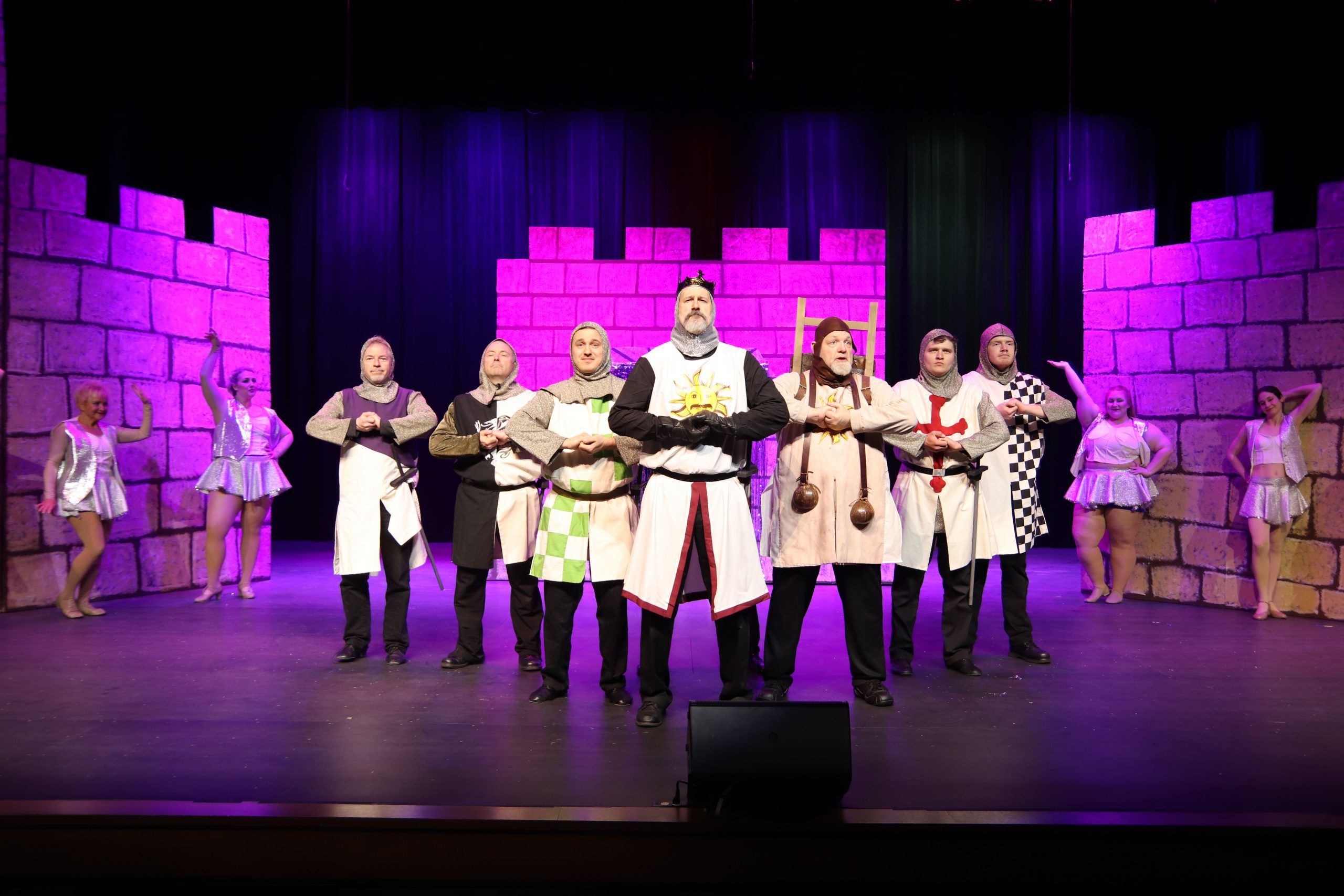 Welcome to the online home of the
Prior Lake Players!
We produce and perform live theatrical entertainments, including both established and original scripts, and provide training and experience to our members in artistic and technical aspects of live theatre.
Spring 2024
Auditions are coming in January 2024 - check out our AUDITIONS page for more details!
Twin Oaks Middle School
15860 Fish Point Road SE, Prior Lake
Traditionally, Prior Lake Players (PLP) produces two performances per season: one "straight" show in the fall (A non-musical, oftentimes with an adult cast), and one musical (usually a larger, family-oriented) in the spring. Some seasons we've added summer and/or winter children's shows.